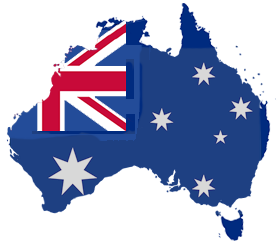 Australian Men's Rights Advocates - AustralianMRA
Major CHANGES COMING TO THIS WEBSITE in March and April 2023.
We are for gender equality of opportunity and even certain equality of outcomes but these are contrary to the objectives of the EXTREME FEMINISTS that want a gynocentric society and special privilege for females.
Please send us updated information on groups In Australia, news articles with links to them and other men's rights issues information from governments and other sources.
email: webadmin@australianmensrights.com
.
.
.
.
.
.
.
.
.
.
.
.
.
.
.