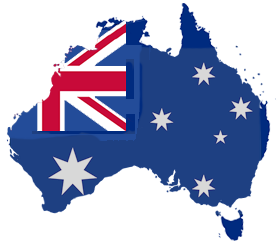 Australian Men's Rights Advocates - AustralianMRA

Myth of Male Privilege; American President Biden's White House Gender Council Ignores Boy Crisis; "Father Warriors"
March 2021

Dr Warren Farrell on the White House Gender Policy Council which excludes males. Hows does a "Gender Policy Council" NOT include males? This sounds like how universities have "Gender Studies" courses which are disguised "Women's Studies " Courses for the purpose of trying to exclude "male Studies" courses.

Apparently, men aren't allowed to talk about why they are 75% of the suicides, 70% of the homeless, men's health issues and are about half the domestic violence victims with no shelters for them and their children ( or few at best ).
2021