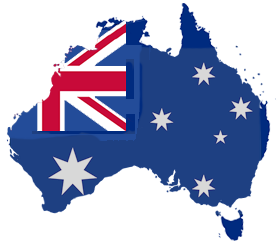 Australian Men's Rights Advocates - AustralianMRA
Major CHANGES COMING TO THIS WEBSITE in March and April 2023.
We are for gender equality of opportunity and even certain equality of outcomes but these are contrary to the objectives of the EXTREME FEMINISTS that want a gynocentric society and special privilege for females.
Simple Child Support Calculator - Australia - Child Support Agency
This calculator is easy to use. It has some limitations and is not entirely accurate for some complicated cases.