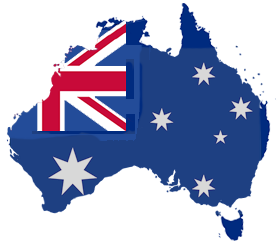 Australian Men's Rights Advocates - AustralianMRA
Major CHANGES COMING TO THIS WEBSITE in March and April 2023.
We are for gender equality of opportunity and even certain equality of outcomes but these are contrary to the objectives of the EXTREME FEMINISTS that want a gynocentric society and special privilege for females.
BBC - The One Show on Male Victims of Domestic Violence
A segment from an episode of the BBC programme 'The One Show', in which the subject of domestic violence against men is discussed.
September, 2009
---
A BBC Radio 1Xtra documentary on the subject of male victims of domestic
"In the UK, men are the 20% of the victims of Domestic Violence." - British Crime Survey
AMRA commentary: This statistic is for crimes reported to police. Women have a much higher incidence of reporting domestic violence to the police. Men often don't report the crime of domestic violence as often as women because they are constantly told that men are always the perpetrators and women are always the victim. They are conditioned to "take it like a man."
With over 500 refuges/shelters for women who are victims of domestic violence while having only 10 refuges/shelters for men, the UK has "Institutional Sexism".
"Services for male victims of domestic violence are 35 years behind those services for women."
---
"Boys Don't Cry"
24 minutes