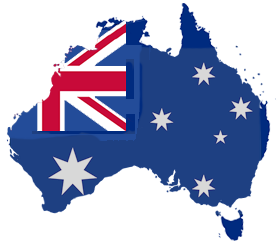 Australian Men's Rights Advocates - AustralianMRA
Major CHANGES COMING TO THIS WEBSITE in March and April 2023.
We are for gender equality of opportunity and even certain equality of outcomes but these are contrary to the objectives of the EXTREME FEMINISTS that want a gynocentric society and special privilege for females.
Newspaper Articles 2007
The Sun-Herald
18 November 2007
Men's groups are calling for mandatory paternity testing of all newborns as it emerges a record number of men are finding they are not the fathers of children they believed to be theirs.
Almost a quarter of paternity tests conducted by one of Australia's largest DNA laboratory companies show the man submitting a sample is not the father, compared to an estimated one in 10 "exclusions" 10 years ago.
The number of tests taken in Australia has doubled from 3000 in 2003 to more than 6000 last year.