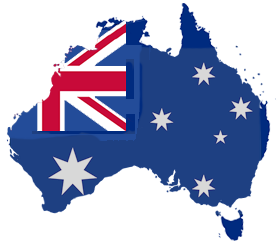 Australian Men's Rights Advocates - AustralianMRA
Major CHANGES COMING TO THIS WEBSITE in March and April 2023.
We are for gender equality of opportunity and even certain equality of outcomes but these are contrary to the objectives of the EXTREME FEMINISTS that want a gynocentric society and special privilege for females.
Feminist wants ban on documentary made by feminist producer/director about men's rights
Studio 10 panels discussion on Australian "Book Burning" approach and FREE SPEECH
None of the panel in this video have even seen the documentary made by a feminist asking both prominent men's rights advocates and prominent feminists about men's issues like male suicide rate being 3 or 4 times that of female, men's health, men's reproductive rights, false allegations made against them and a long list of legitimate issues.
THIS DOCUMENTARY WAS AVAILABLE ON ALL MAJOR STREAMING SERVICES when this discussion took place and should have been viewed before being condemned. Who suggests banning a film before even seeing it and knowing what's in it??????
Watch the The Red Pill movie documentary on this website and then watch this panel discussion again. What a bunch of *************** !!!