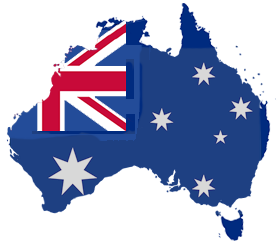 Australian Men's Rights Advocates - AustralianMRA
Major CHANGES COMING TO THIS WEBSITE in July and August 2022. We are working on a DONATIONS BUTTON AND ACCOUNT.
The more the donations, the more great content. We want to write about everything happening in Australia regarding boy's and men's rights. We are for gender equality of opportunity and even certain equality of outcomes but these are contrary to the objectives of the EXTREME FEMINISTS that want a gynocentric society and special privilege for females.
Sorry, that web page wasn't found - Error 404
Try a search below